Building Footprint Contours Breaks
Enhanced Classifications includes contours around building footprints!
Enhanced Classification and Enhanced Classification Plus includes contours which take into account building footprints!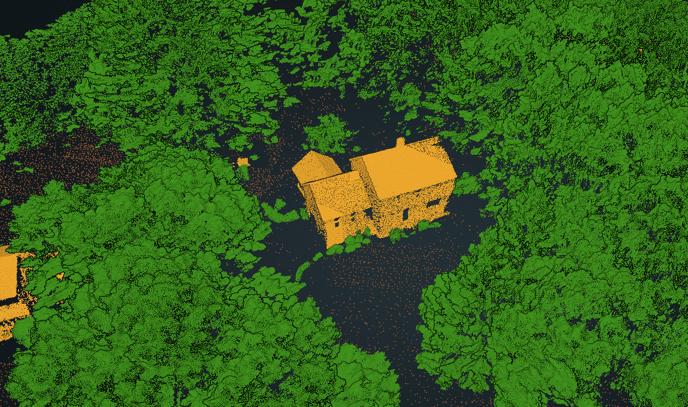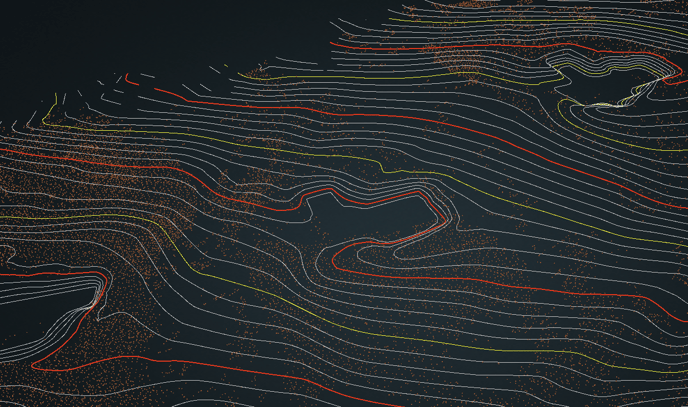 Normally when creating a surface model and contours the ground is interpolated through buildings. Because of this, contour lines will go directly through a building footprint, even though the land is not in fact changing in elevation within the building footprint.
Now when ordering ROCK Surveyor with Enhanced or Enhanced Plus classifications, the contours will be drawn to take into account building footprints!