How to order ROCK Planimetrics from Orthomosaic Maps
You can use the ROCK Cloud to create excellent 2D planimetric data from your Ortho!
Step 1: Create a project.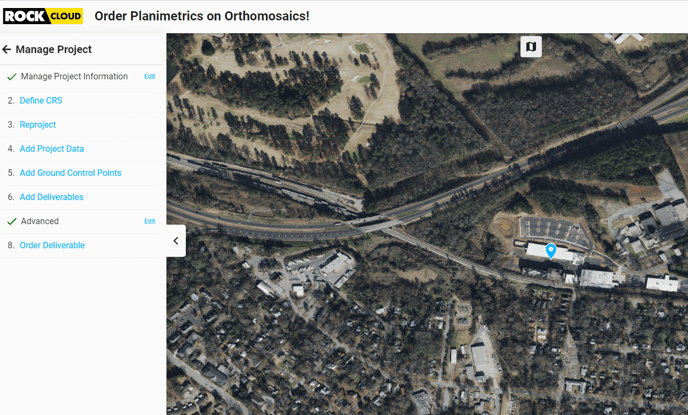 Step 2: Select the appropriate CRS (Coordinate Reference System).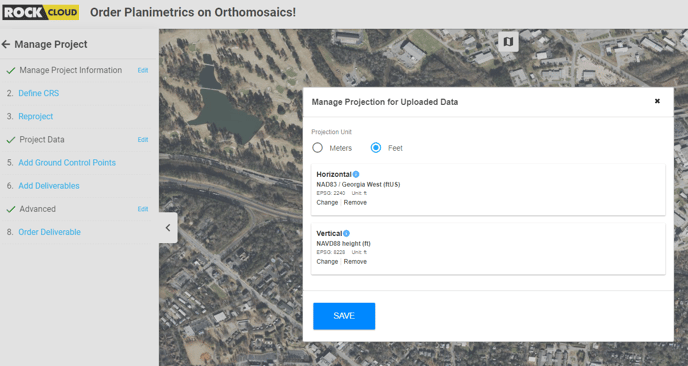 Step 3: Upload the geoTIFF image in the same coordinate system.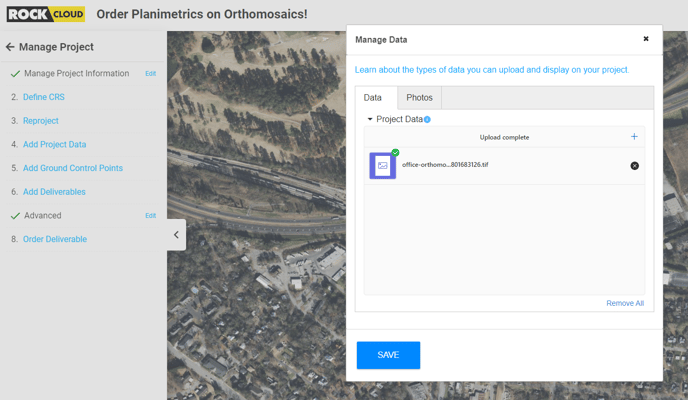 Step 4: After the image visualizes, go to the Measurements toolbar on the right side and use the Measure Area tool to select the Planimetrics area.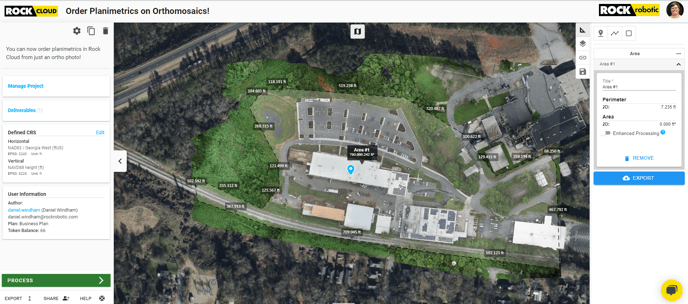 Step 5: Finalize your area selection and Save your project.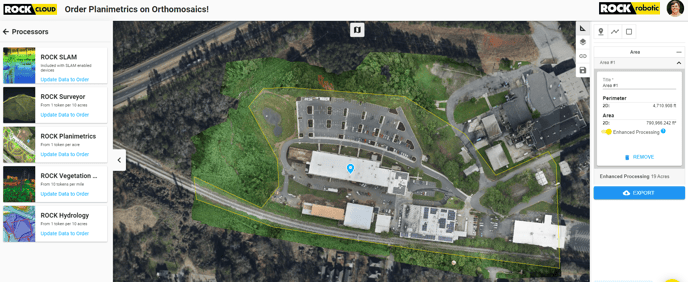 Step 6: Click Order on the ROCK Planimetrics Marketplace.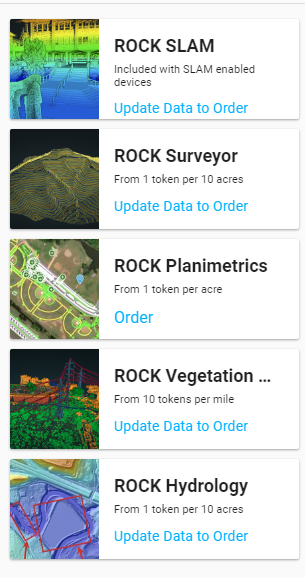 Step 7: Select the setting, any Add-Ons you need, and the delivery time and hit Order!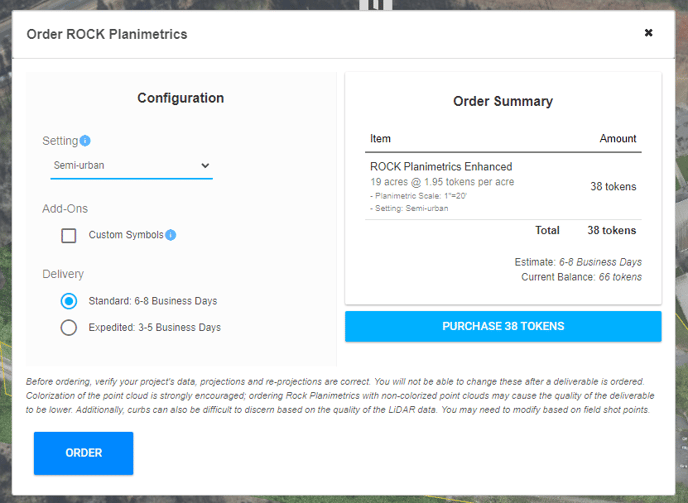 Here's how to determine what to put in the Setting menu: https://learn.rockrobotic.com/difference-between-rural-and-urban-projects
Here's more info on Custom Symbols: https://learn.rockrobotic.com/custom-planimetric-symbols